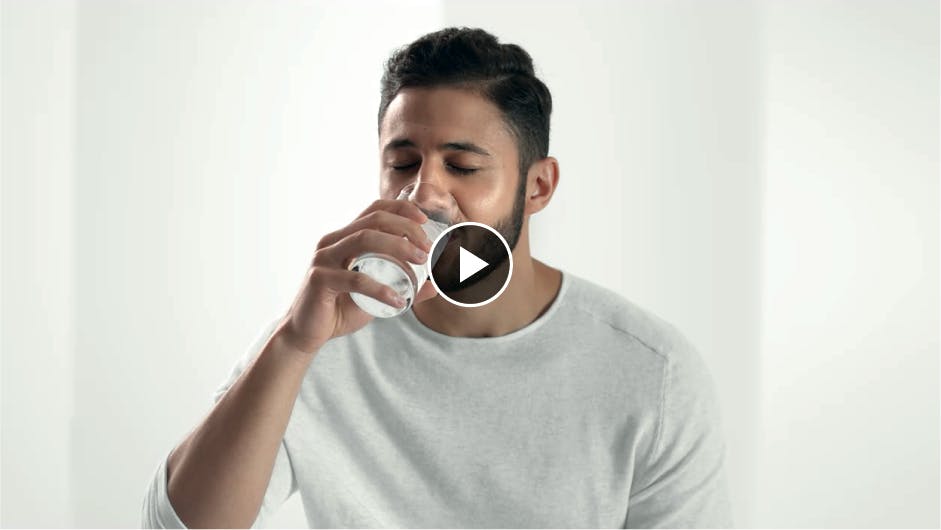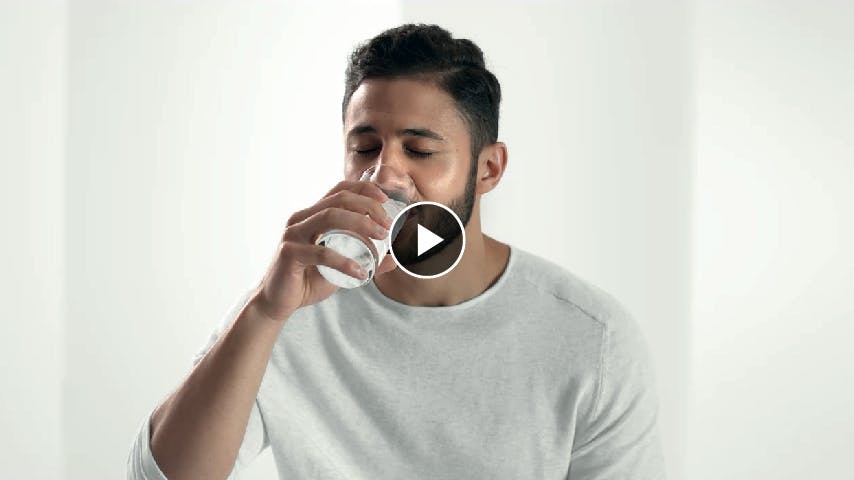 Find out how Sensodyne Rapid Action helps relief sensitivity pain in 60 seconds.*
*when used as directed/Individual results may vary.
Sensitivity pain affects 1 in 3 people around world. If you're one of them, find what you can do to relief tooth sensitivity fast and start enjoying your favourite food and drink once more.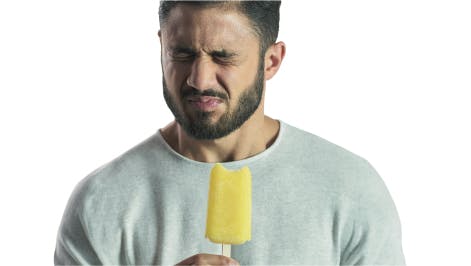 Discover how the latest technology is helping us to understand more about tooth sensitivity than ever before.
Fast ACTION and
Long Lasting Protection*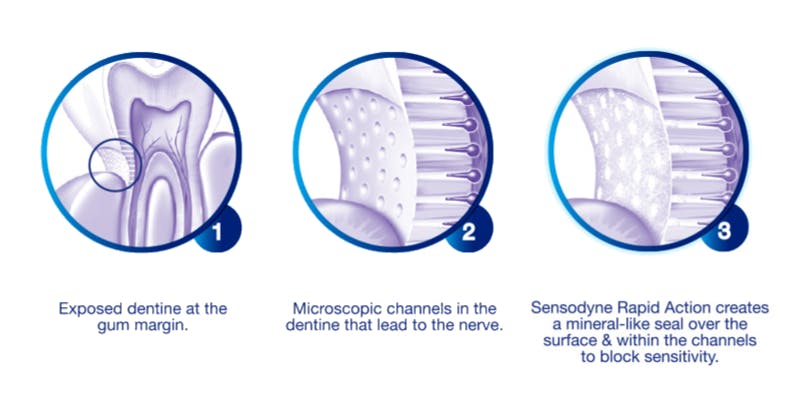 * with twice daily brushing